I feel like most of the summer holidays have gone to waste, too many lazy days and rainy days. Just a week left and my girls will be back at school and I will miss them like crazy.
I haven't really achieved much since the last post.
We have had a the odd few days out, we have been swimming again and everyone is gaining confidence. Isaac was even jumping in off the side.
We are not at all prepared for the return to school, we are still short a pair of shoes for the ever fussy Amelia who declared every one of the 40 or so pair she tried on were hurting her feet or just not right! and we need to go top up the school uniforms, but that will have to wait until we get back from a couple of days in london next week visiting the (not really) inlaws!!!
About a week or so ago I cast on
this hat
, which is coming along slowly but nicely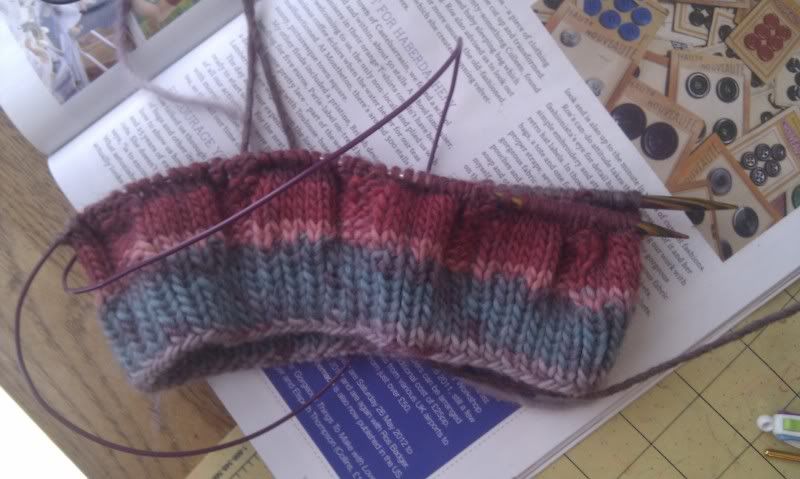 Have also started on
this too
for ds but I need to realise I do not like James c brett marble, and have only done a few rows then ignored it!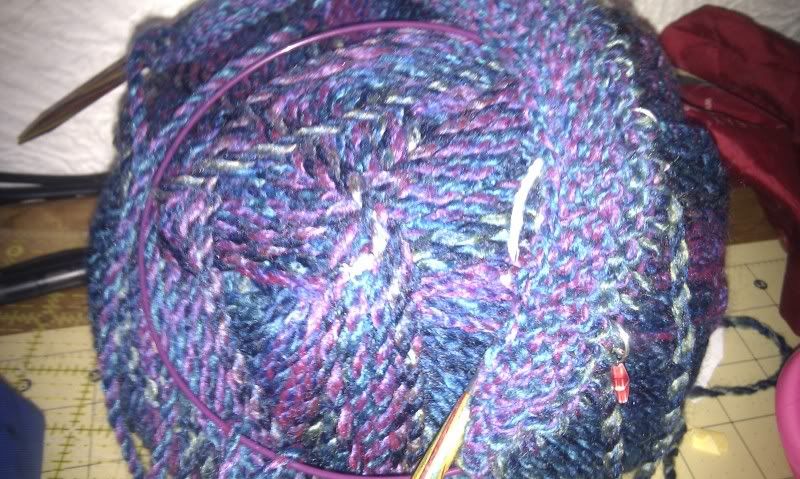 I want to get a couple of other things started as I don't want to have nothing to work on while we are away despite the fact that I will likely not even finish the hat.
I might even cast on my first pair of socks today!!