Wishes for this year? Shout and swear less! Play with the kids and craft more, spend more time outside, learn to crochet, make a quilt and there are a few special knitting projects I have in mind!
Maybe this year I can keep the blogging up a bit more too!
There hasn't been a lot of crafty things going on here for a while, been far to busy with family, diy and christmas. But there finally seems to be a bit of a lull in the madness and the first bit of knitting I have completed since about october was finally finished last night!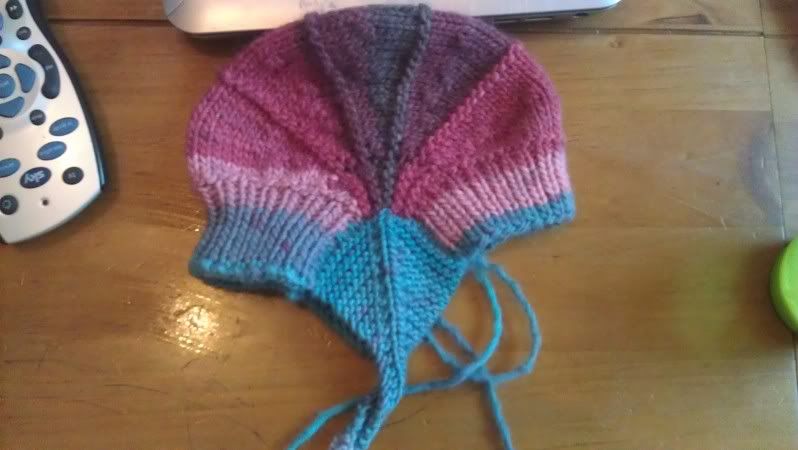 It is the
aviatrix
hat, meant for my 5yr old daughter but its just too small for her, infact it doesn't fit my 2yr old son either! I did most of it before christmas but finished the ear flaps and strap the past 2 days and made atleast 3 mistakes!! but it feels good to finish something. The question is what to start next!
There was a bit of a crafting break before christmas, I just could not get myself to pick up a pair of needles and had no interest in yarn! For a very good reason though!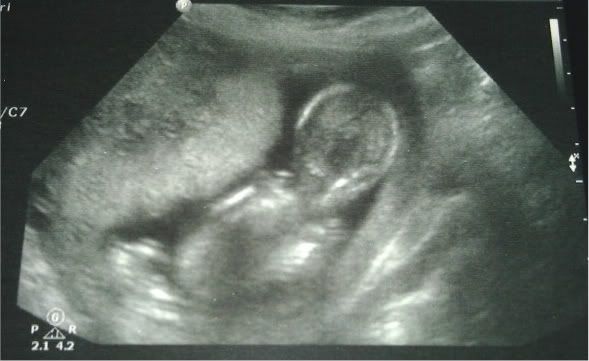 It is amazing the things you go off when you have morning sickness!
Hope 2012 brings you all many wonderful things x